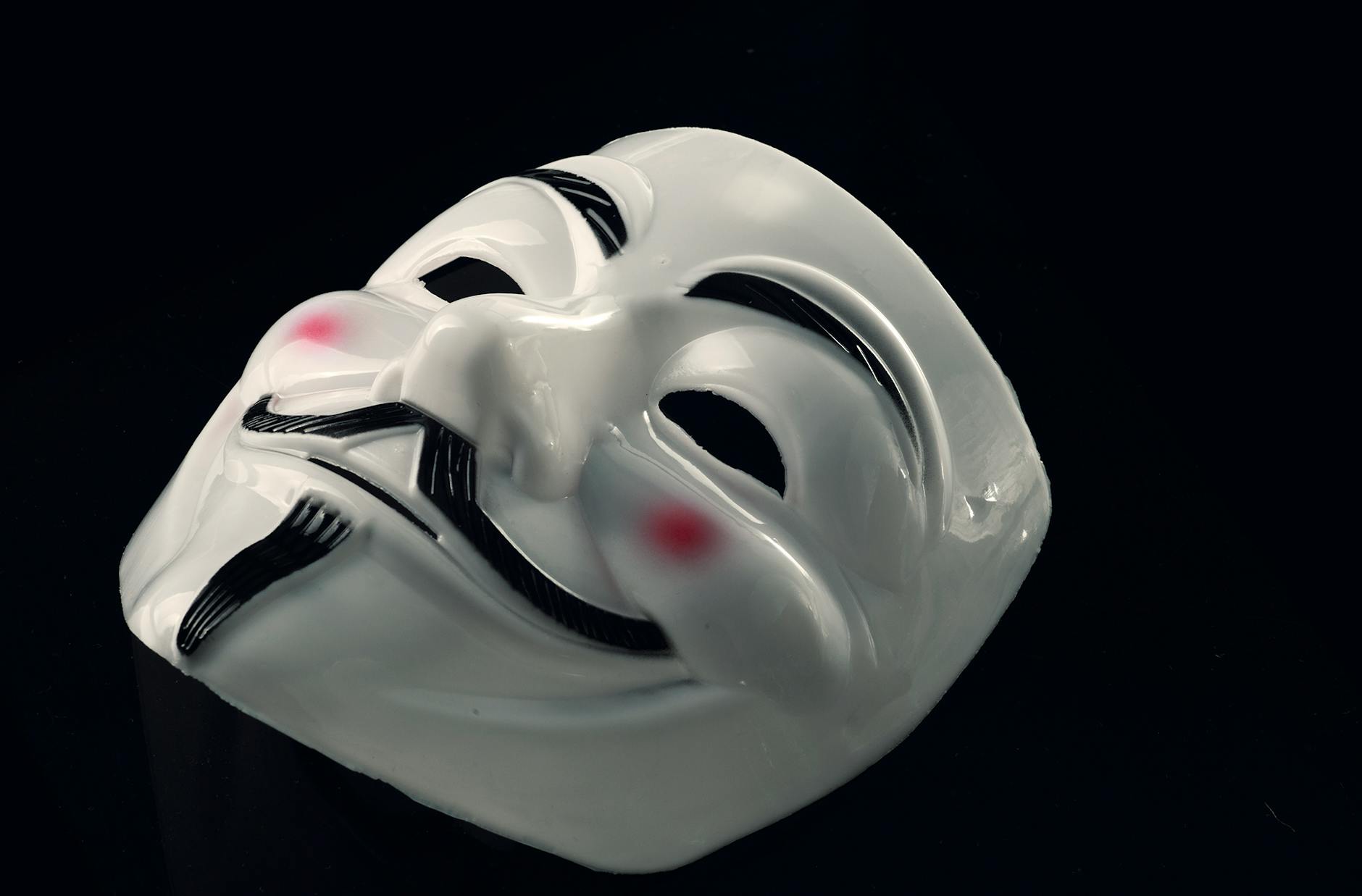 Understanding the Word
Matthew 23:13–36 (ESV)

13 "But woe to you, scribes and Pharisees, hypocrites! For you shut the kingdom of heaven in people's faces. For you neither enter yourselves nor allow those who would enter to go in. 15 Woe to you, scribes and Pharisees, hypocrites! For you travel across sea and land to make a single proselyte, and when he becomes a proselyte, you make him twice as much a child of hell as yourselves.

16 "Woe to you, blind guides, who say, 'If anyone swears by the temple, it is nothing, but if anyone swears by the gold of the temple, he is bound by his oath.' 17 You blind fools! For which is greater, the gold or the temple that has made the gold sacred? 18 And you say, 'If anyone swears by the altar, it is nothing, but if anyone swears by the gift that is on the altar, he is bound by his oath.' 19 You blind men! For which is greater, the gift or the altar that makes the gift sacred? 20 So whoever swears by the altar swears by it and by everything on it. 21 And whoever swears by the temple swears by it and by him who dwells in it. 22 And whoever swears by heaven swears by the throne of God and by him who sits upon it.

23 "Woe to you, scribes and Pharisees, hypocrites! For you tithe mint and dill and cumin, and have neglected the weightier matters of the law: justice and mercy and faithfulness. These you ought to have done, without neglecting the others. 24 You blind guides, straining out a gnat and swallowing a camel!

25 "Woe to you, scribes and Pharisees, hypocrites! For you clean the outside of the cup and the plate, but inside they are full of greed and self-indulgence. 26 You blind Pharisee! First clean the inside of the cup and the plate, that the outside also may be clean.

27 "Woe to you, scribes and Pharisees, hypocrites! For you are like whitewashed tombs, which outwardly appear beautiful, but within are full of dead people's bones and all uncleanness. 28 So you also outwardly appear righteous to others, but within you are full of hypocrisy and lawlessness.

29 "Woe to you, scribes and Pharisees, hypocrites! For you build the tombs of the prophets and decorate the monuments of the righteous, 30 saying, 'If we had lived in the days of our fathers, we would not have taken part with them in shedding the blood of the prophets.' 31 Thus you witness against yourselves that you are sons of those who murdered the prophets. 32 Fill up, then, the measure of your fathers. 33 You serpents, you brood of vipers, how are you to escape being sentenced to hell? 34 Therefore I send you prophets and wise men and scribes, some of whom you will kill and crucify, and some you will flog in your synagogues and persecute from town to town, 35 so that on you may come all the righteous blood shed on earth, from the blood of righteous Abel to the blood of Zechariah the son of Barachiah, whom you murdered between the sanctuary and the altar. 36 Truly, I say to you, all these things will come upon this generation.
Understanding and Applying the Word
After warning his disciples about the Pharisees and scribes in the first twelve verses, Jesus turned to the religious leaders and told them what he thought of their religion. Jesus pulled no punches and repeatedly called the scribes and Pharisees "hypocrites." Even today, no one would like to be labeled in this way. In Greek culture, the word hypocrite was used to speak of the actor who played many roles in stage performances. An actor would change roles by simply changing masks.
In calling the Pharisees and scribes hypocrites, Jesus condemned them for saying and teaching one thing, but living differently. Often, their external actions may have seemed holy and righteous, but their true inner identities were far from what their external actions indicated. All they did was for religious observance or to be noticed by others. They were not sincere followers of God who were motivated by love. The danger in their teaching and in their own lives was that it was easy to mistake external rule keeping with true devotion to the Lord.
We must be careful even today that we do not fall into the mistake and trap of these leaders. Religious observance for the sake of religion does not please God. Our Lord desires worshipers who follow and obey out of love and a sincere heart. This is only possible when we realize we cannot do that on our own and that we need the Lord to change us from the inside out. When we repent of our sin and call out to be saved, God pours out his Spirit into our lives and gives us new life as a new creation. Through our transformed life and the continual presence of the Holy Spirit, we are able to love the Lord and worship him in sincerity.
**If you enjoy reading Shaped by the Word, please consider sharing this post on social media. Doing so helps us reach a larger audience. Thanks for reading!